Category:

Cristiano Ronaldo
Cristiano Ronaldo pulling up his shorts and showing off his sexy Lycra under shorts!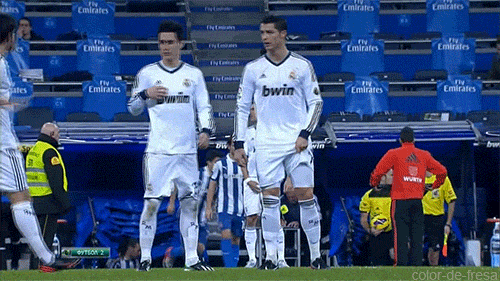 Well maybe not the best photo of Cristiano Ronaldo in the world. But he's wearing Lycra under shorts, which really does it for me!
Cristiano Ronaldo, a photo by La Moviola RNMJTV on Flickr.
OMG this has to be the best ever photo, of Cristiano Ronaldo. Had a thing for him for years. So much so he's number 1 on "My top sexy men" page on my website.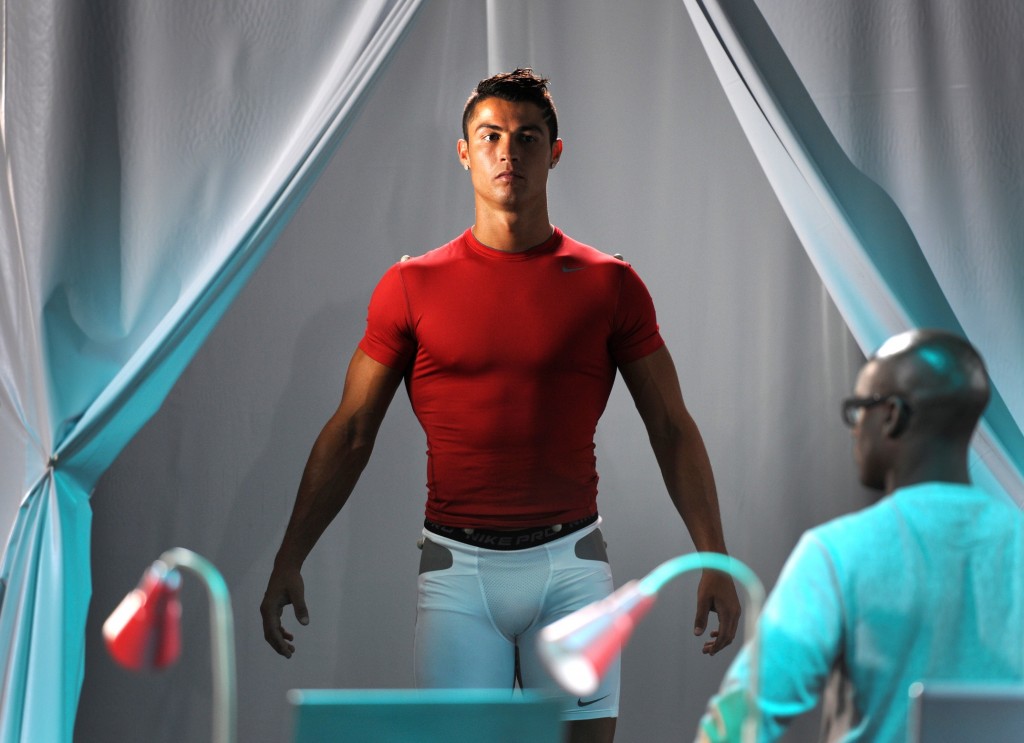 Source: sport-locker.net/2011/08/22/sportlockertv-%e2%80%93-cristiano-ronaldo-tested-to-the-limit/.