If like, myself you grow up watching Neighbours, then I am sure you will know who Jesse Spencer is. He played Billy Kennedy from 1994 to 2000. Right now he is best known for his current portrayal of Dr. Robert Chase in the medical drama House.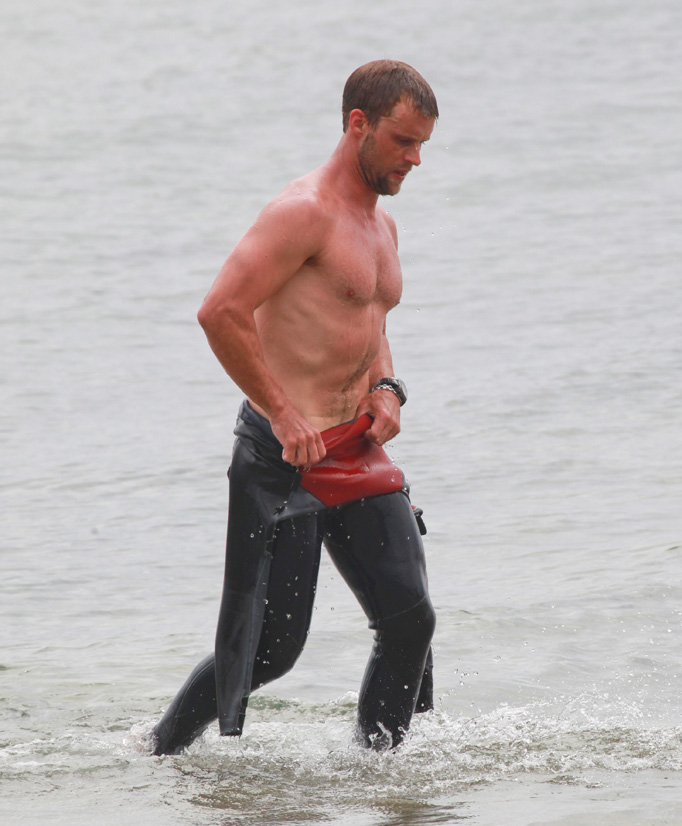 More photos from this can be found @
http://socialitelife.com/houses-jesse-s ... ys-09-2011
.