Posts: 9
Joined: Sat Nov 28, 2020 6:54 pm
Location: SW England
Just bought one of these...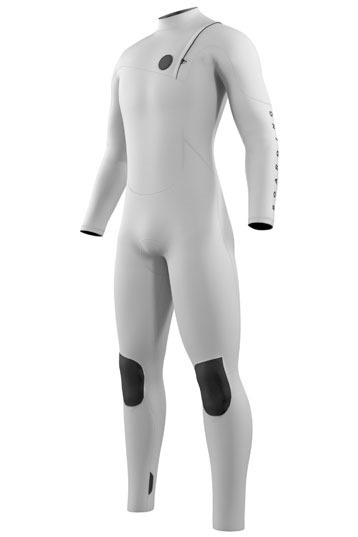 Webmaster
Posts: 1738
Joined: Wed Dec 29, 2004 4:05 pm
Location: Stamford, England
Contact:
WOW! Always wanted a white wetsuit!!
Wetsuit lover
Posts: 21
Joined: Thu Jun 21, 2018 2:41 am
kevsomerset

wrote:

↑

Sat Jan 23, 2021 8:50 pm

Just bought one of these...
Holy hell that's one hot and sexy wetsuit! *grabs some tissue paper to stop tiny pervy nose bleed*
SQADALA, WE ARE OFF!!!
Wow. That's a fucking amazing looking suit.
Aquasphere usually has some pretty slick designs
Wetsuit lover
Posts: 37
Joined: Sat Oct 20, 2018 12:56 pm
Location: Melbourne
Rubberknite wetsuits with attached full face hood, sheath and socks were once a thing. Tight smoothskin all over. I once wanted one so bad. They also offered many accessories including gloves separate too. But the suits are no longer available.
Posts: 9
Joined: Sat Nov 28, 2020 6:54 pm
Location: SW England